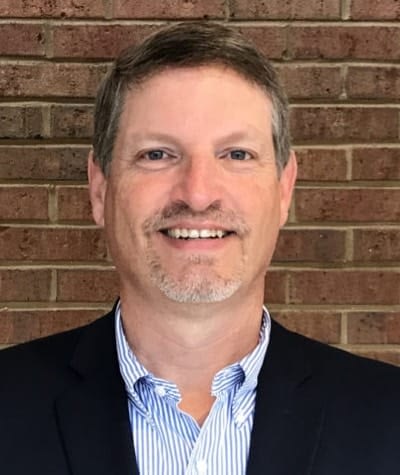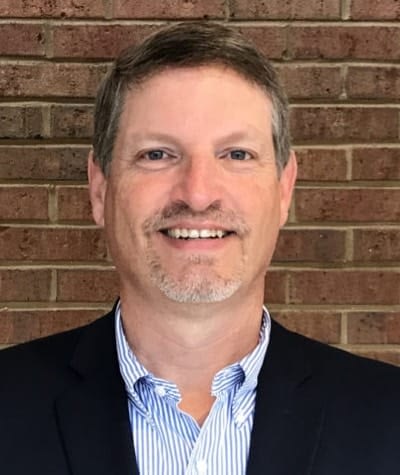 VP of Commercial Insurance
John has been in the insurance industry since 1990 specializing in managing risk for commercial clients throughout Georgia and the U.S. A Certified Insurance Counselor (CIC) since 1996 and an Accredited Advisor in Insurance (AAI) since 1992, John graduated in 1989 from Lipscomb University (Nashville, TN) with a B.S. in Finance/Economics.
John served as the Chairman of SecureRisk, LLC and a board member of a partnership of nearly 50+ independent insurance agencies in GA, AL, and TN that is responsible for written premiums in excess of $1 billion. In 1998-99, he served as the president of the Gwinnett Association of Independent Insurance Agents. John has served on the board of directors of Quantum National Bank in Suwanee, GA since 2015.
John is married to his wife of 30 years, Jenny, and resides in Buford. They have three children: Bailey Oakley (Florence, AL); Ben, an Employee Benefits Specialist with Burnette Insurance Agency; and Betsy, a college student. John proudly serves as an elder at the Buford Church of Christ. In his spare time, he enjoys a round of golf with friends and supporting the Tennessee Volunteers.