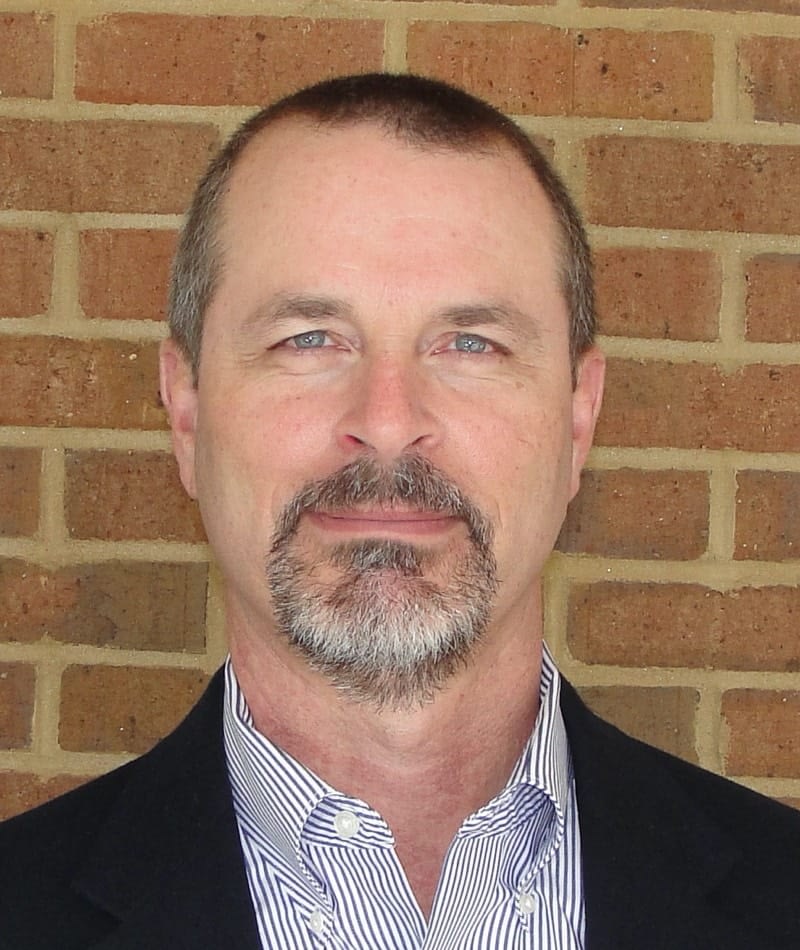 Stan Burnette
Agency President
Stan has been serving technology-based firms with their insurance and risk management plans for over 30 years. During that time he has seen the products, coverages, and risks change dramatically. In 39 years of serving clients, you would have thought he has seen everything, but every day he helps clients resolve new issues for security and legal issues involving creating and using technology in the work place.
– 1981: Graduate of Harding University, Searcy, Arkansas with a Bachelor of Business Administration degree
– 1988: Received Certified Insurance Counselor (C.I.C.) designation
– 1992 & 1994: Awarded the Top Performer for the American Electronics Association (AeA.)
– 2002: Earned Designation as a Certified Risk Manager (C.R.M.)
– 1981: Married to Connie
Stan has four children, Niki, Chase, Jake, and Addie. They live in Buford, Georgia and attend Buford Church of Christ. Stan serves as an Elder in the church and he enjoys hunting, kayaking, and playing with his seven grandchildren.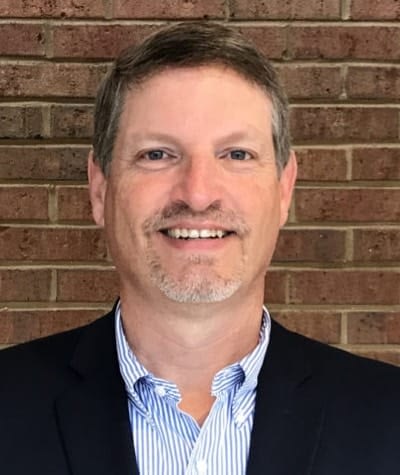 John Burnette
VP of Commercial Insurance
John has been in the insurance industry since 1990 specializing in managing risk for commercial clients throughout Georgia and the U.S. A Certified Insurance Counselor (CIC) since 1996 and an Accredited Advisor in Insurance (AAI) since 1992, John graduated in 1989 from Lipscomb University (Nashville, TN) with a B.S. in Finance/Economics.
John served as the Chairman of SecureRisk, LLC and a board member of a partnership of nearly 50+ independent insurance agencies in GA, AL, and TN that is responsible for written premiums in excess of $1 billion. In 1998-99, he served as the president of the Gwinnett Association of Independent Insurance Agents. John has served on the board of directors of Quantum National Bank in Suwanee, GA since 2015.
John is married to his wife of 30 years, Jenny, and resides in Buford. They have three children: Bailey Oakley (Florence, AL); Ben, an Employee Benefits Specialist with Burnette Insurance Agency; and Betsy, a college student. John proudly serves as an elder at the Buford Church of Christ. In his spare time, he enjoys a round of golf with friends and supporting the Tennessee Volunteers.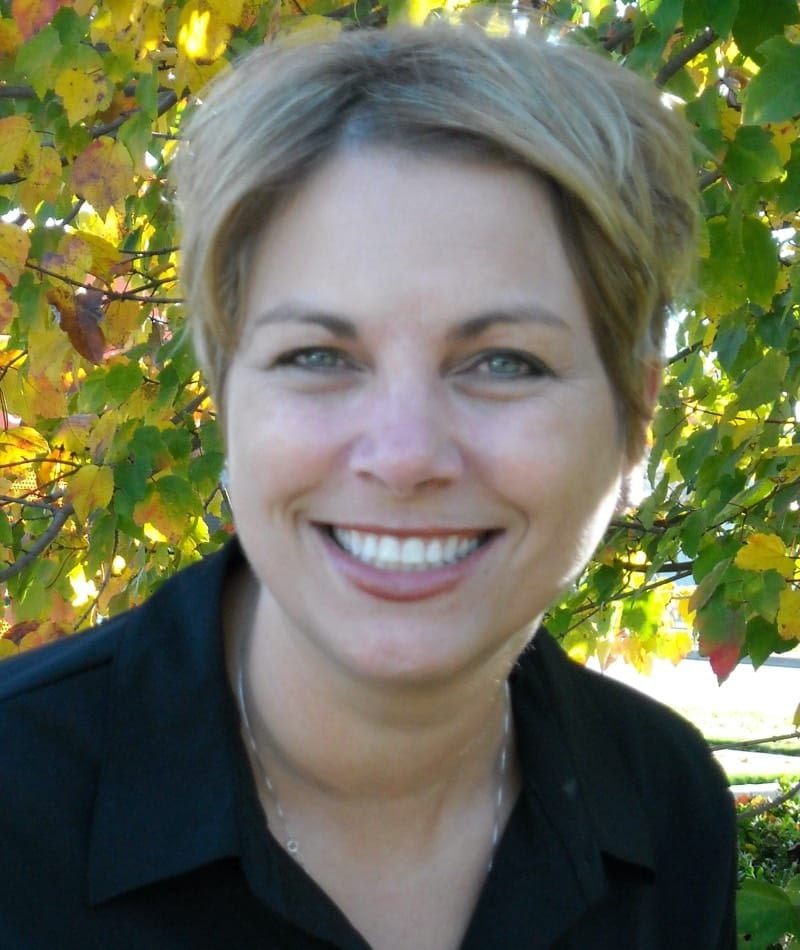 Kim Burnette Gibson
VP of Personal Insurance
Kim Burnette Gibson has over 30 years working in the insurance industry. She began her career with Burnette Insurance Agency in the early 80s by answering calls and filing after school/summers before moving into a full-time position in sales after college and now managing and working alongside her brothers, Stan and John, and THE BEST INSURANCE TEAM in the industry.
She specializes in personal lines (home, auto, umbrella, life, etc.) reviewing and offering policies to fit individual needs. As an independent insurance agent, she has access to many companies offering the most comprehensive personal insurance protection along with excellent customer satisfaction in service and followed with the best of claims.
Kim attended Harding University focusing on marketing and art. She lives in Buford, Georgia with her husband and son, 2 dogs, 2 cats, and a horse. She is the proud mom to 6 children (8 including spouse's) and 4 grandchildren. She loves to be outside watching sports, riding horses, walking, and boating, and she enjoys living in the South. She has been an active supporter of Buford City schools (5 graduates down and 1 to go!) and Georgia Tech Baseball. She and her husband are active members at Buford Church of Christ.
Kim is currently VP of Personal insurance and is active in the personal lines department working with a great team in Suwanee.